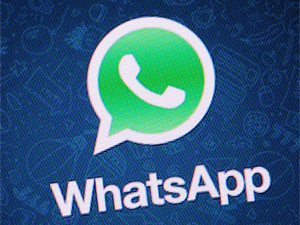 WhatsApp messenger will stop working for users of Windows Phone and older versions of Android and iOS. Daily Mail informs about it.
The messaging service on Windows Phone will be disabled after December 31, 2019. Support on OS older than Android 2.3.7 and iOS 8, will end on February 1, 2020. According to the newspaper, millions of users will be offline.
The messenger will be available on the OS, starting from Android 4.0.3 and  iOS 9. The company explained that these restrictions are connected "with the impossibility of future expansion of the application's capabilities," Lenta.ru reports.