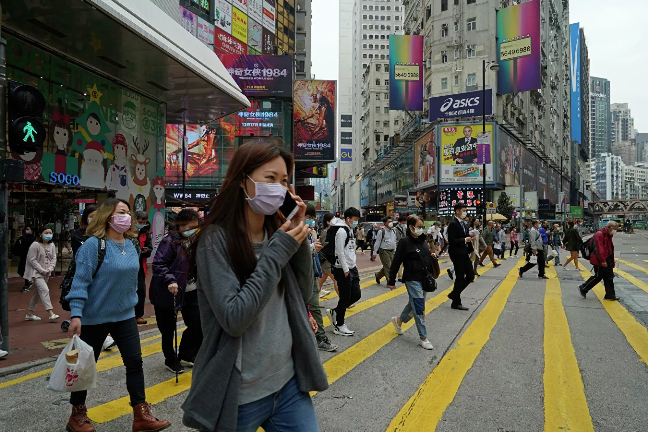 Scientists at the University of Hong Kong have developed the world's first stainless steel capable of killing the SARS-Cov-2 virus on its surface, the university's press office said Thursday.
According to Professor Huang Mingxin, the project manager, the scientists managed to achieve the "antiviral" properties of the surface by adjusting the chemical composition and microstructure of stainless steel. "The new alloy has a higher copper content, which gives it antibacterial properties," said Mingxin, quoted by the university's press service.
It is noted that on the surface of stainless steel with a high copper content, not only the SARS-Cov-2 coronavirus, but also the H1N1 influenza virus, as well as Escherichia coli, die.
According to the researchers, stainless steel is widely used in public places, but it does not have antibacterial properties. Moreover, traces of the coronavirus can be found on its surface even after three days. "This creates a great risk of spreading the virus among people who actively use public infrastructure," they say.
Mingxin said the new stainless steel could already be mass-produced. "Antibacterial" steel can replace some of the objects that people most often touch.