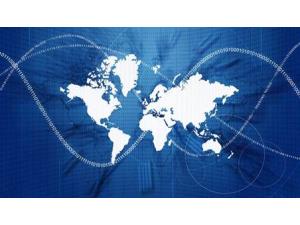 On the territory of the European Union, eight sites have been identified for hosting high-performance computing systems.
This is about creating new supercomputer centers. They will be formed in the interests of researchers, business users and industrial organizations.
It is assumed that the new computing platforms will be involved in the implementation of various projects. This is the creation of promising drugs, the development of new materials, the solution of the problems of global climate change, etc.
It is reported that high-performance computing sites will be located in Sofia (Bulgaria), Ostrava (Czech Republic), Kajaani (Finland), Bologna (Italy), Bissen (Luxembourg) , Minho (Portugal), Maribor (Slovenia) and Barcelona (Spain).
Almost 20 countries will manage the work of new supercomputer centers, reports Servernews.