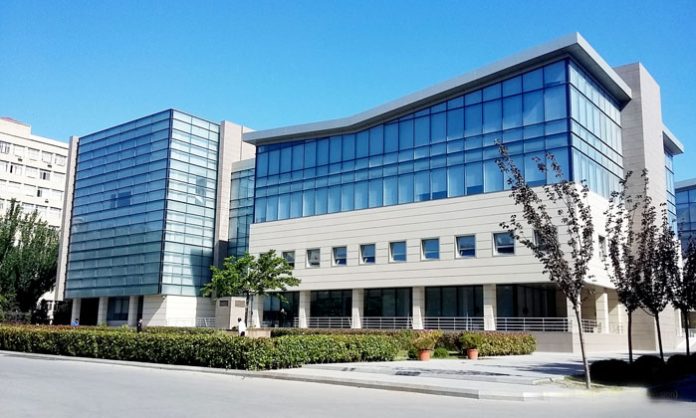 An informative seminar on the activities of the European Commission's COST program (European Cooperation in the Field of Scientific Research and Technology) will be held at the Central Scientific Library of ANAS, on February 6, at 10:00.
The seminar will provide detailed information about the possibilities of participating in the COST program, joining projects and preparing applications.
The event will run in English. Those wishing to attend the seminar must register here.
Address: Baku city, H. Javid Ave.29, 4th floor
 www.science.gov.az