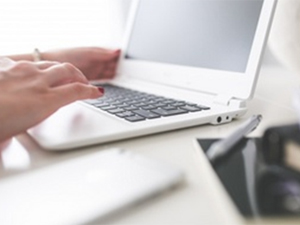 Worldwide shipments of devices — PCs, tablets and mobile phones — are on pace to reach 2.21 billion units in 2019, exhibiting flat growth year over year, according to Gartner, Inc. The PC market is expected to continue its downward trend, while the mobile phone market is set to return to growth in 2020.
"For the eighth consecutive year, the PC market is at a standstill," said Ranjit Atwal, research director at Gartner. "PC shipments will total 258 million units in 2019, a 0.6 percent decline from 2018." Traditional PCs are set to decline 3 percent in 2019 to total 189 million units.
"Consumers are increasingly retiring their PCs but not replacing them, with shipments down by another 2.5 million units in 2019. For businesses, the Windows 10 migration continues into the next phase. While the U.S. is now in the final phase, China having delayed their migration still has a few years to go. "By moving the Windows 10 migration to 2020, organizations increase the risk of remaining on an unsupported operating system. Windows 7 support is scheduled to end in January 2020," said Mr. Atwal.
Gartner analysts predict that Windows 10 will represent 75 percent of the professional PC market by 2021.