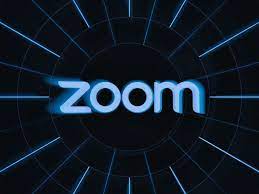 Over the past year, Zoom has managed to grow several times. This allowed her to start buying up various companies and technologies. So, for example, recently  the representatives of the IT giant have announced the acquisition of the German startup Karlsruhe Information Technology Solutions (Kites). With the help of his developments, the company intends to introduce a real-time translation function based on machine learning into its service, according to ZDNet.
As always the terms of the deal were not disclosed. At the moment, it is only known that 12 specialists in the field of machine translation, who previously worked at Kites will join the Zoom staff.
Earlier, in May 2020, Zoom bought another startup – Keybase. Their main specialization was cybersecurity, namely the field of end-to-end encryption.